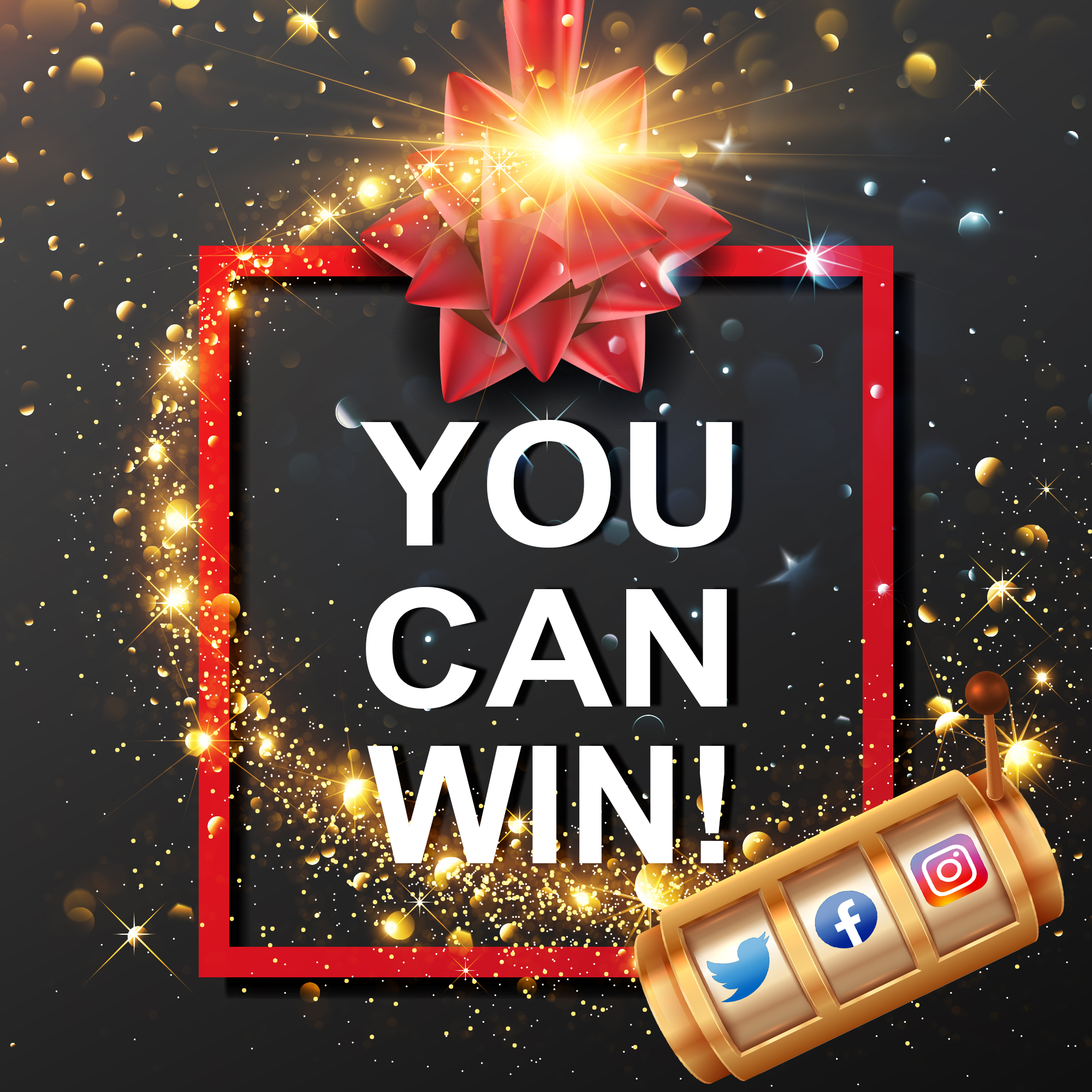 As promised, there will be something to win again this week!
And what exactly? One key for one game / DLC of your choice! *
Just like and subscribe to the social media channels of our radio TML on Air and on Friday our lucky fairies Tom & René will announce the winners in the live show starting at 8 pm (UTC +1). We are giving away a total of 6 keys (two per platform), the winners will be contacted by DM on Monday.
Like and subscribe here:
https://www.facebook.com/tmlonair/
https://twitter.com/flashbass_fm
https://www.instagram.com/tml_onair/
* The winner can choose one key for one of the following games/ DLCs:
- Fernbus Simulator
- Tourist Bus Simulator
- associated DLCs
- World of Subways 1,2,4
- My Paper Boat
- City Bus Simulator München
- City Bus Simulator New York
conditions of participation
The participant agrees that his name will be published on our social media channels in the event of winning. The raffle is not affiliated with any social media platform or Steam, it is not sponsored, supported or organized by them. The legal process is excluded. The organizer reserves editorial freedom regarding the design, the content and the form of the competition action. In particular, the organizer is entitled to change the form and content of the action. Of course, participants from abroad can also attend (no German language required).