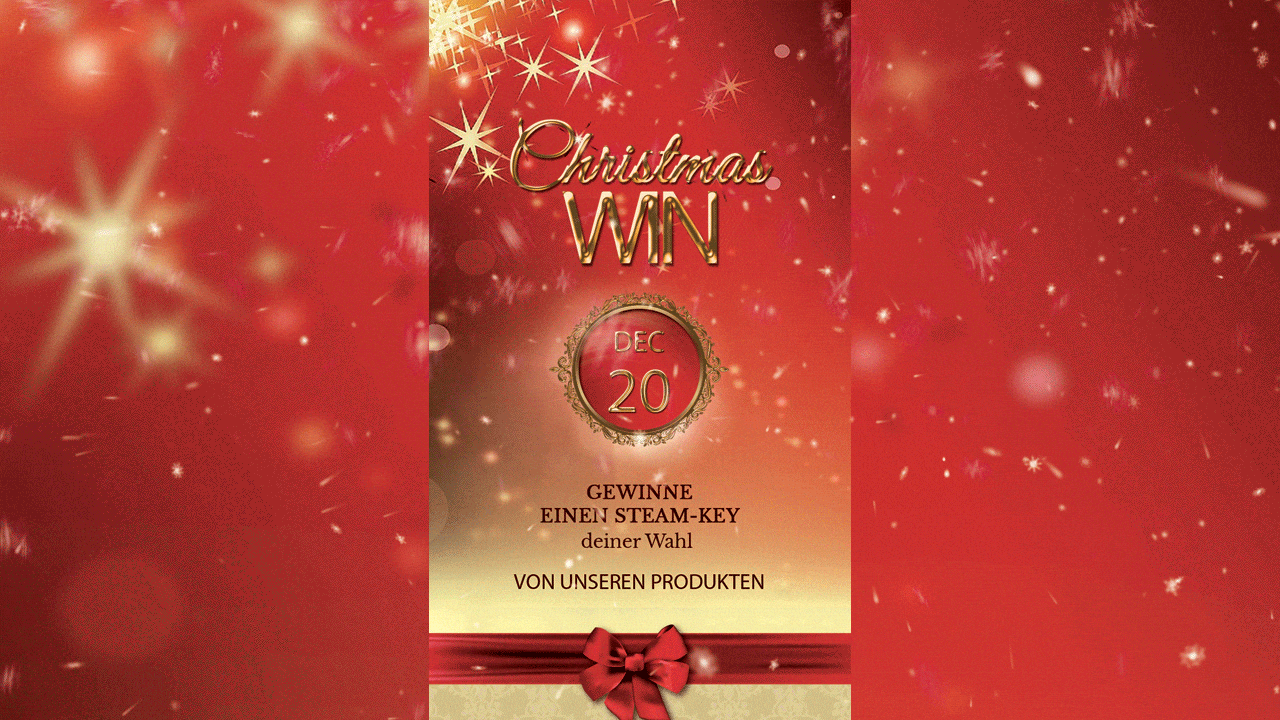 Let's get ready for the last raffle in 2019!
Like this post on Facebook, Twiter and/ or Instagram and click subscribe to our social media channels until Friday, Dec. 20th 8pm (UTC +), we will pull the winner on our live show!
https://www.facebook.com/tmlonair/
https://twitter.com/flashbass_fm
https://www.instagram.com/tml_onair/
You can win a Steam key of your choosing*. The winners will be notified as usual on the following Monday by direct message on the appropriate channel.
* The winner can choose one key for one of the following games/ DLCs:
– Fernbus Simulator
– Tourist Bus Simulator
– associated DLCs
– World of Subways 1,2,4
– My Paper Boat
– City Bus Simulator München
– City Bus Simulator New York
conditions of participation
The participant agrees that their name will be published on our social media channels if they win. The raffle is not affiliated with any social media platform or Steam, it is neither sponsored, supported nor organized by them. The purchase of products does not affect the outcome of the competition. The organizer reserves editorial freedom with regard to the design, content and form of the competition. In particular, the organizer is entitled to change the form and content of the action. The legal process is excluded
Please read our data privacy statement as well: https://flashbass.fm/datenschutzerklaerung/