I decided to make an WizzAir pack since it has one of my favorite liveries!
2 are remastered and 2 are new
1.WizzAir Remastered(for the VDL and Setra)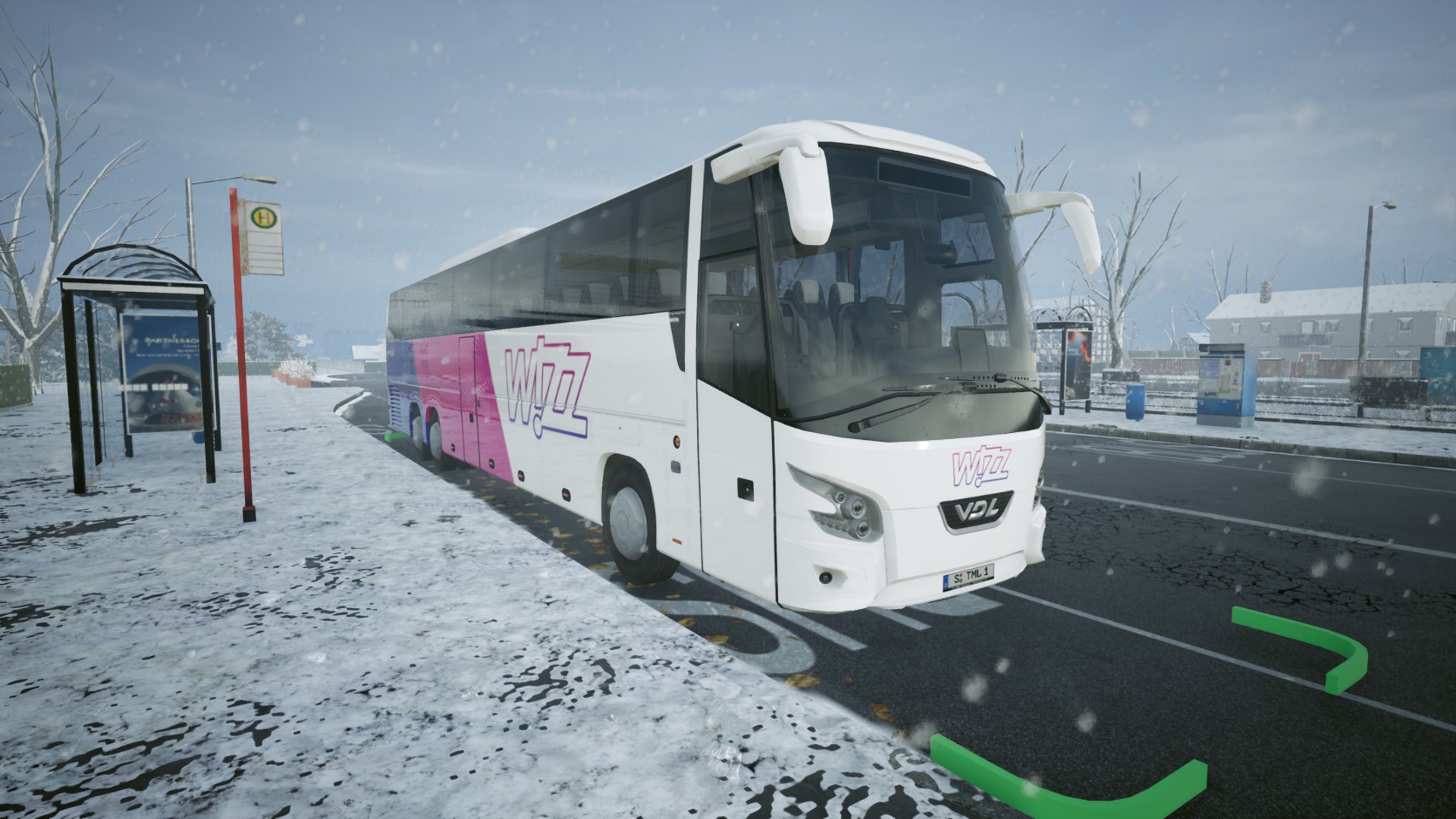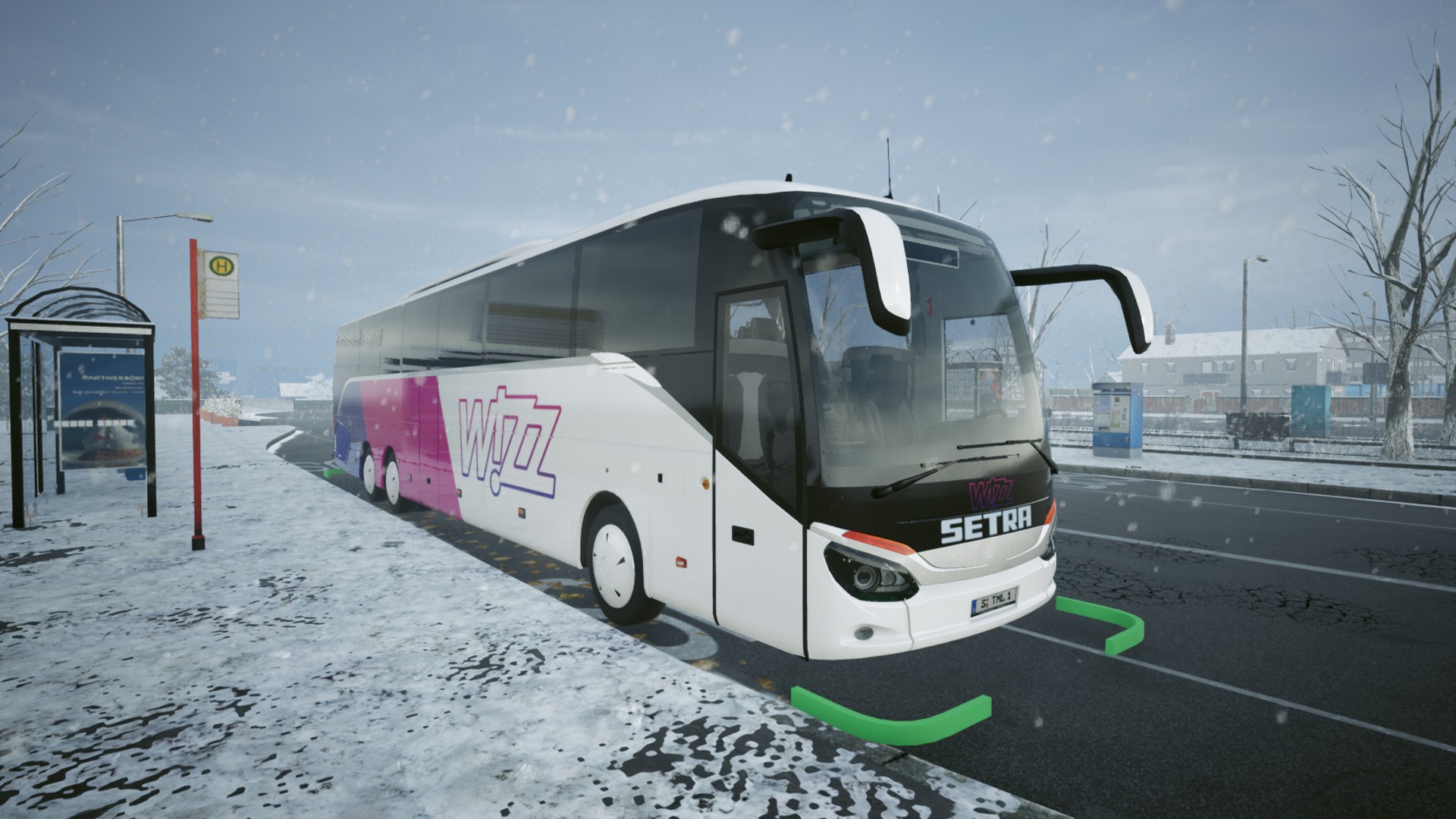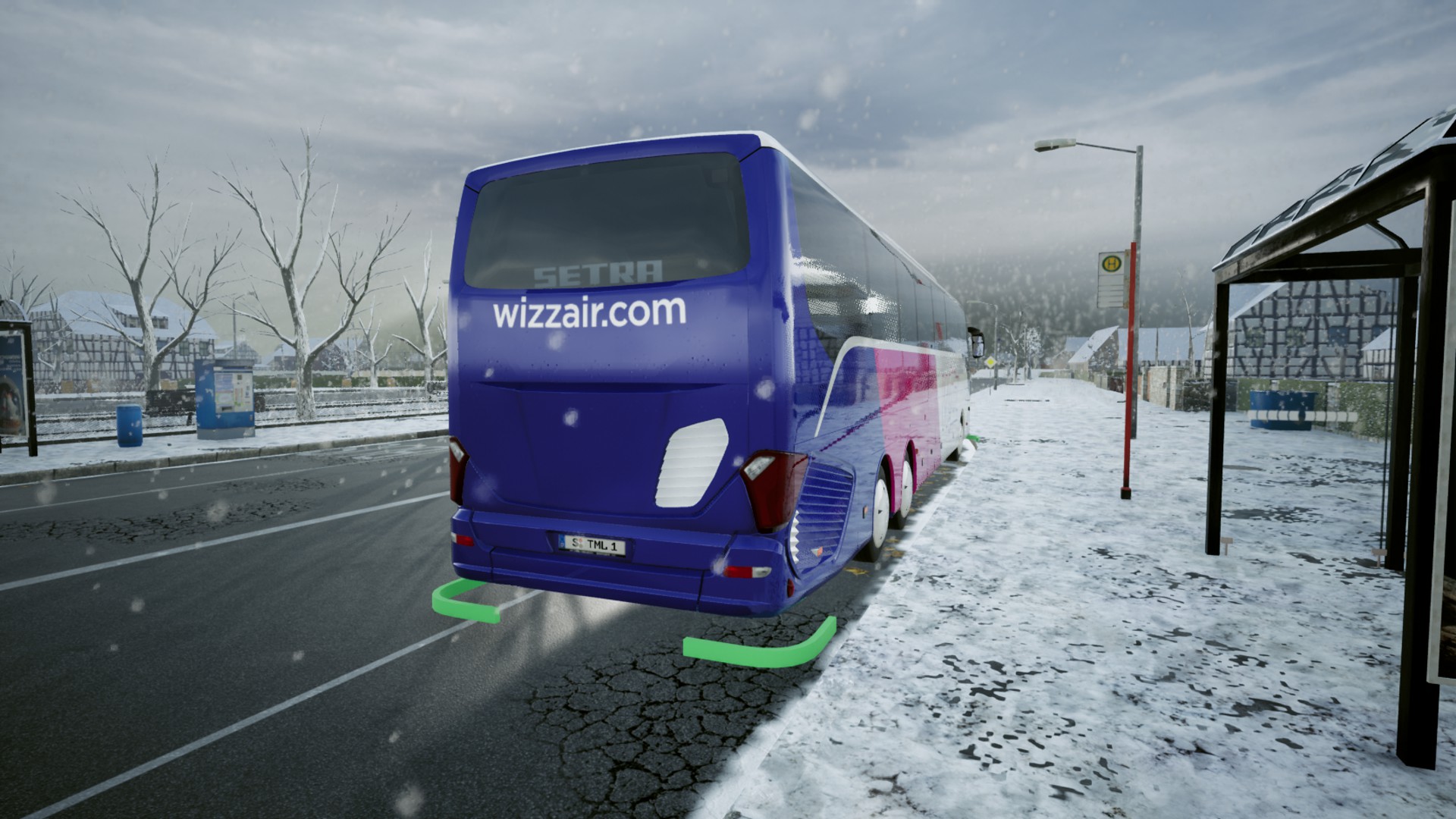 Those repaints were updated to the actual WizzAir design.
2.WizzAir 100 Special(only for the VDL)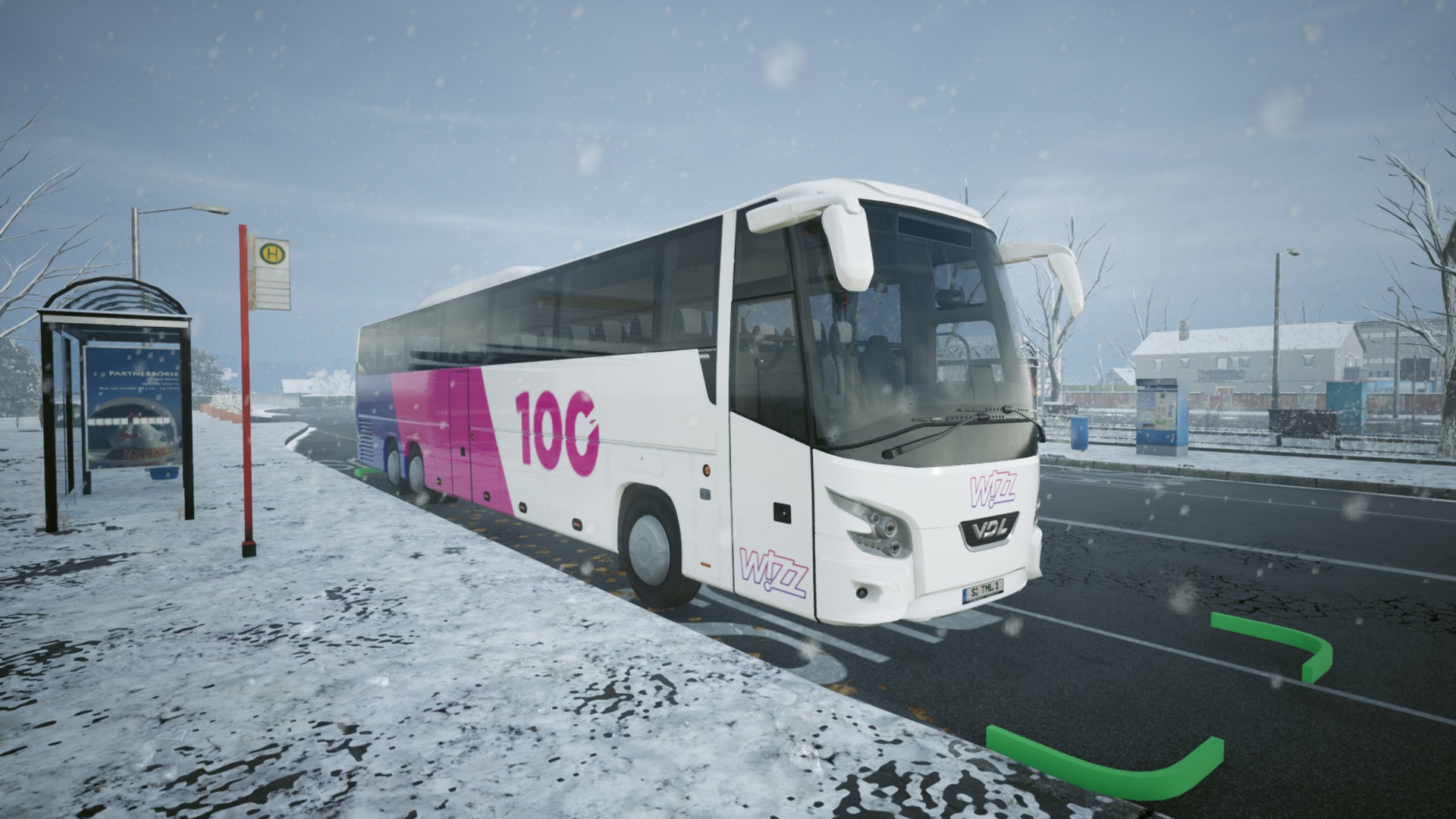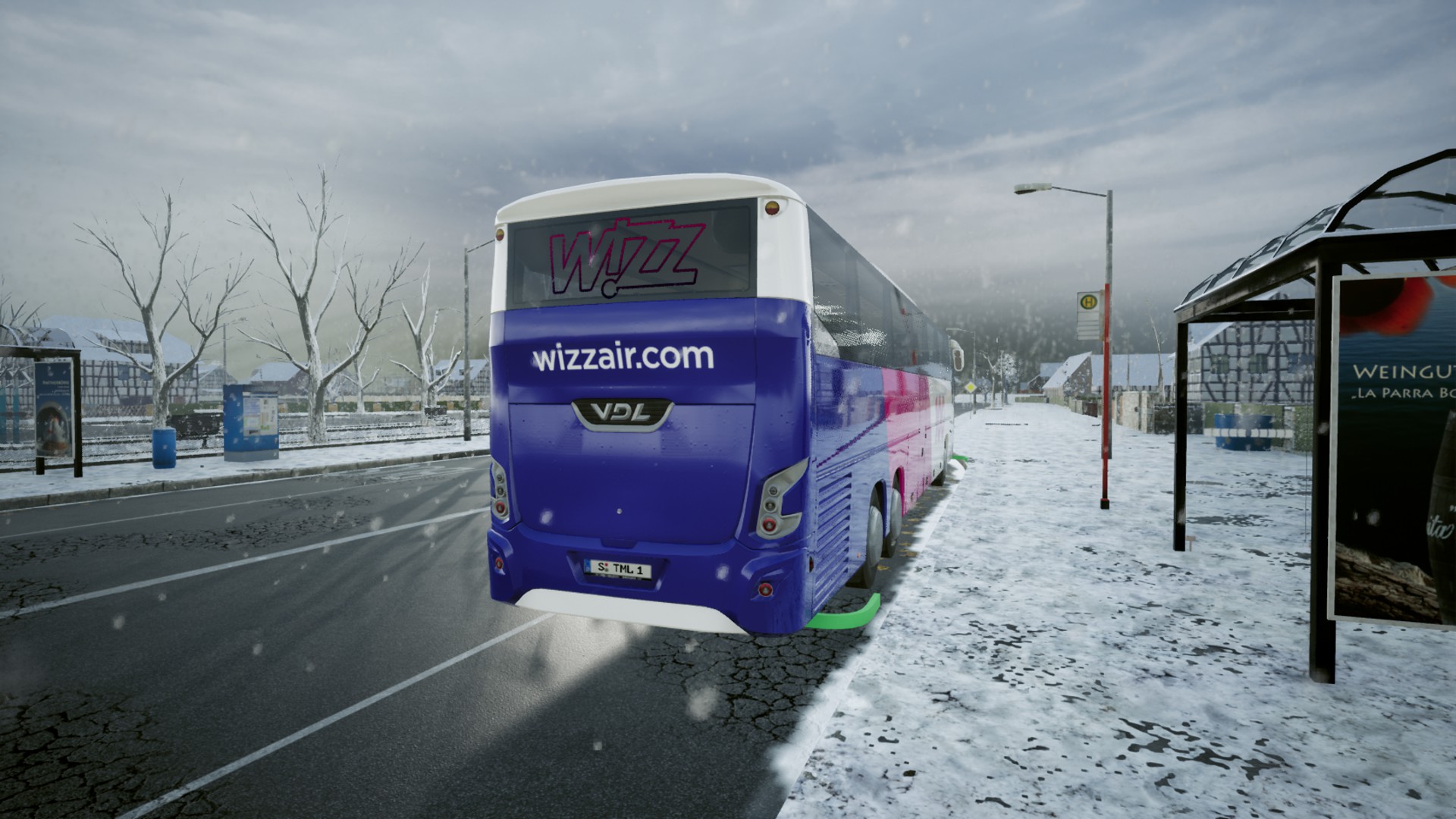 This design was made to celebrate the 100th plane in the WizzAir fleet.
3.WizzAir Budapest 2024 Olympics(only for VDL)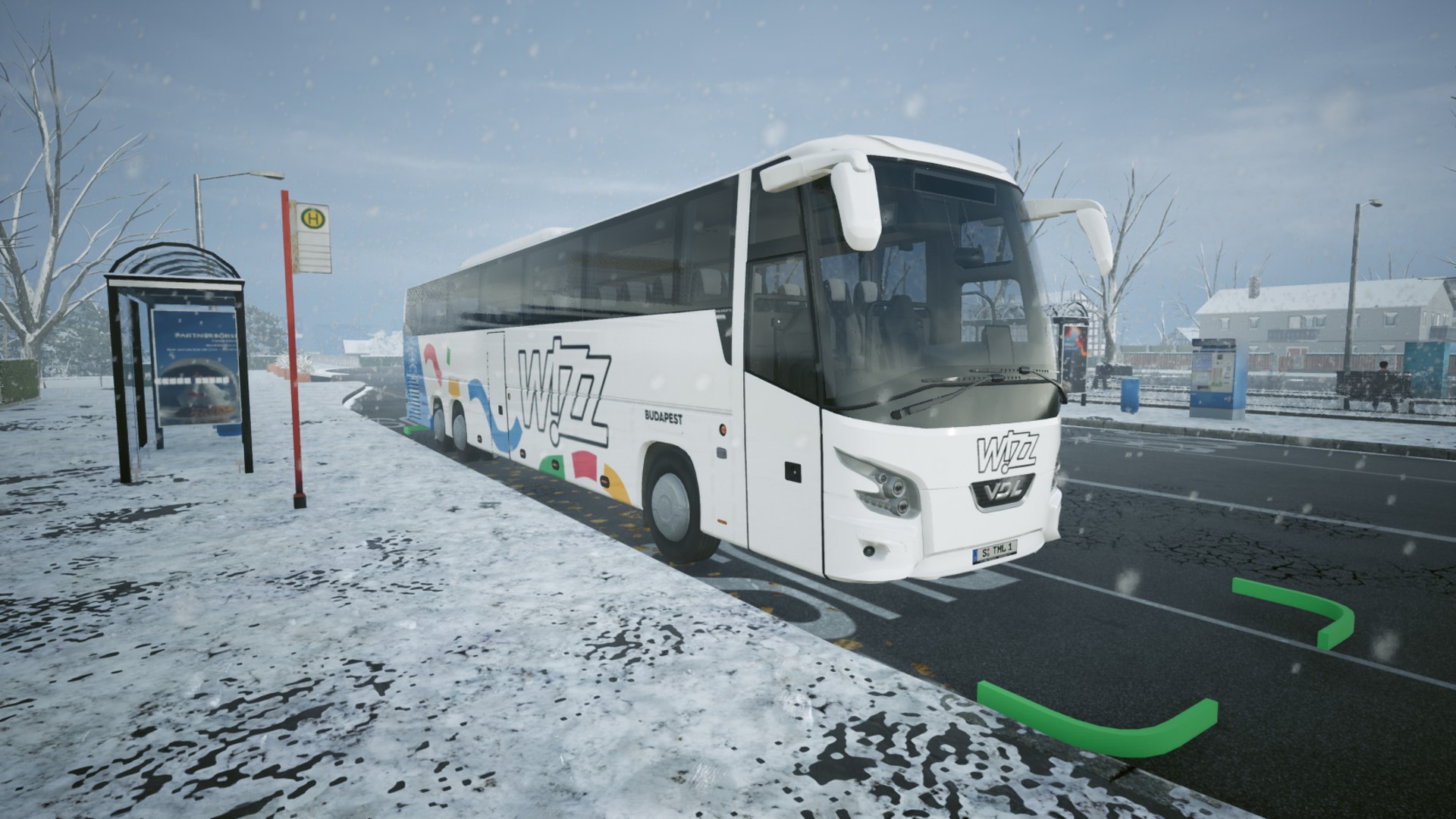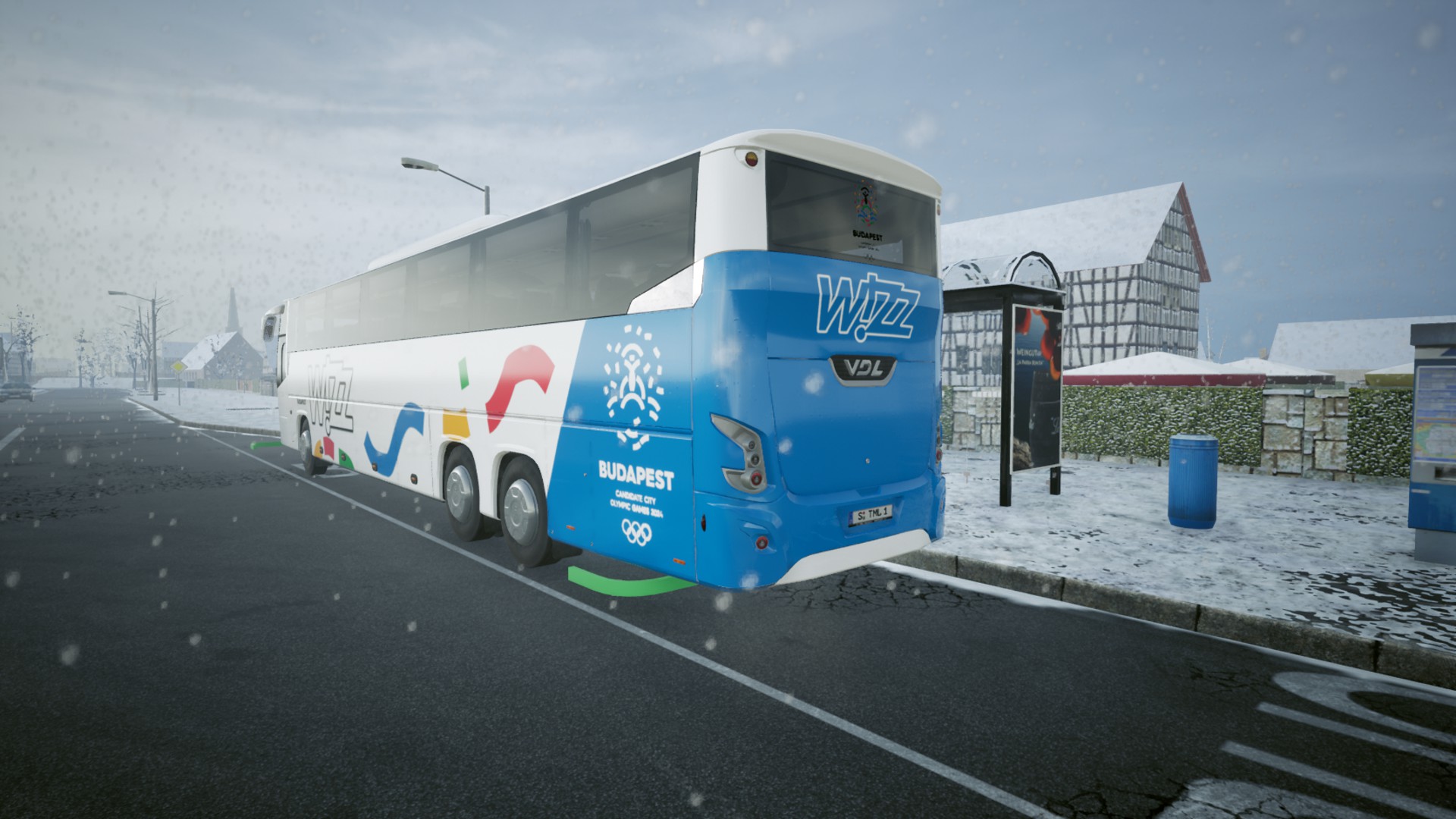 This design was made for Budapest's upcoming 2024 Olympics.
This repaints are for:VDL Futura FHD2 148 and ComClass S519HD
All the repaints shown here are made of real designs.