Thank you friend.
I like to discuss the possibilities and wishes of our colleagues on the forum. I learned a lot from everyone's diverse opinions and good ideas. We all like buses is something exciting when something new is being developed or suggested.
- My biggest dream at the moment is the realism and quality in the sound of each vehicle.
- Vehicle personalization.
- And if possible new buses, my first option is Irizar with a variant of the model sold in Brazil (with small internal changes and without the door to the center of the bus).
Of course, any vehicle is very welcome.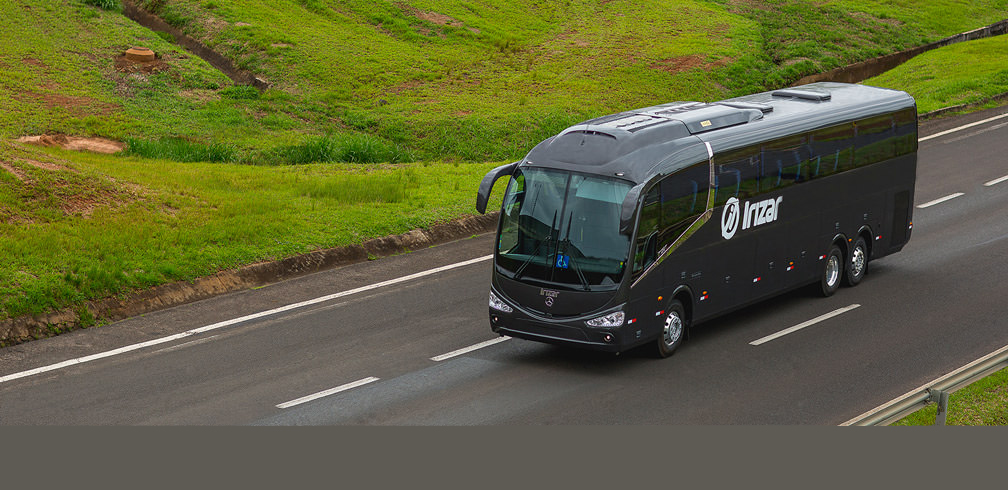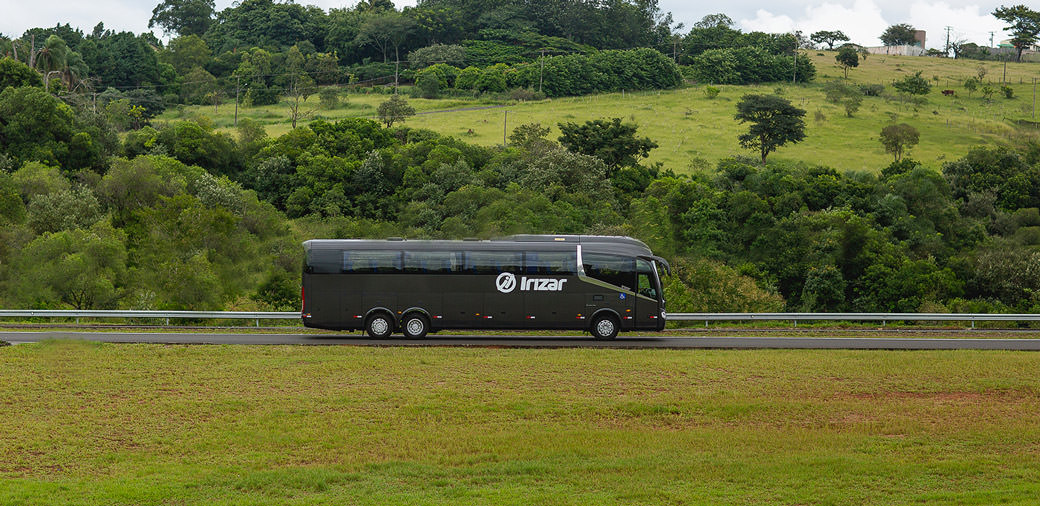 There are many improvements that many of you are always commenting on.
Performance I don't even need to mention that it's basic.
Everything is possible, small connections or even new cities, looking at the map of Fuerventura it is notable the absence of some cities or stretches of road. The doubt remains in the air.
New features of company management mode?
It would be something interesting to improve the experience.
I have many suggestions on the subject and I must have mentioned this in the past.






Without a doubt it is a model that I would like to see in games, it is beautiful.
Together with the Setra TopClass S 531 DT.