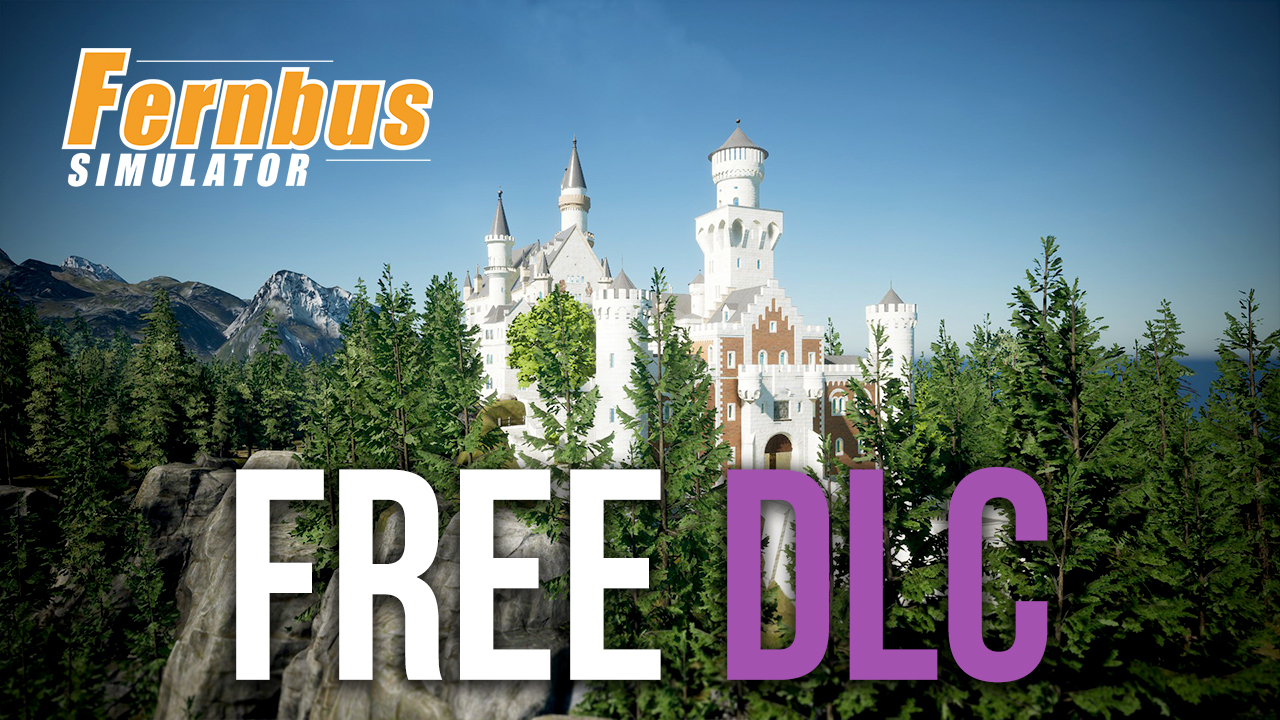 A promise is a promise!
As a small thank you to our community and because the year was simply extremely demanding, unusual and exhausting for everyone, we would like to give you the following DLC:
DLC Bavarian Castle
Explore the Bavarian mountain world and discover the picturesque castle with the famous Marienbrücke, from which you can take fantastic screenshots.
We wish you a lot of fun with the DLC, which is available now and a wonderful holiday season!