I understand the rules in the forum, of course it's your forum and we adapt. But I can handle it with Spoiler .
This is the error I wrote about missing the correct inscription here: is Fernbus Simulator
should be Fernbus Coach simulator.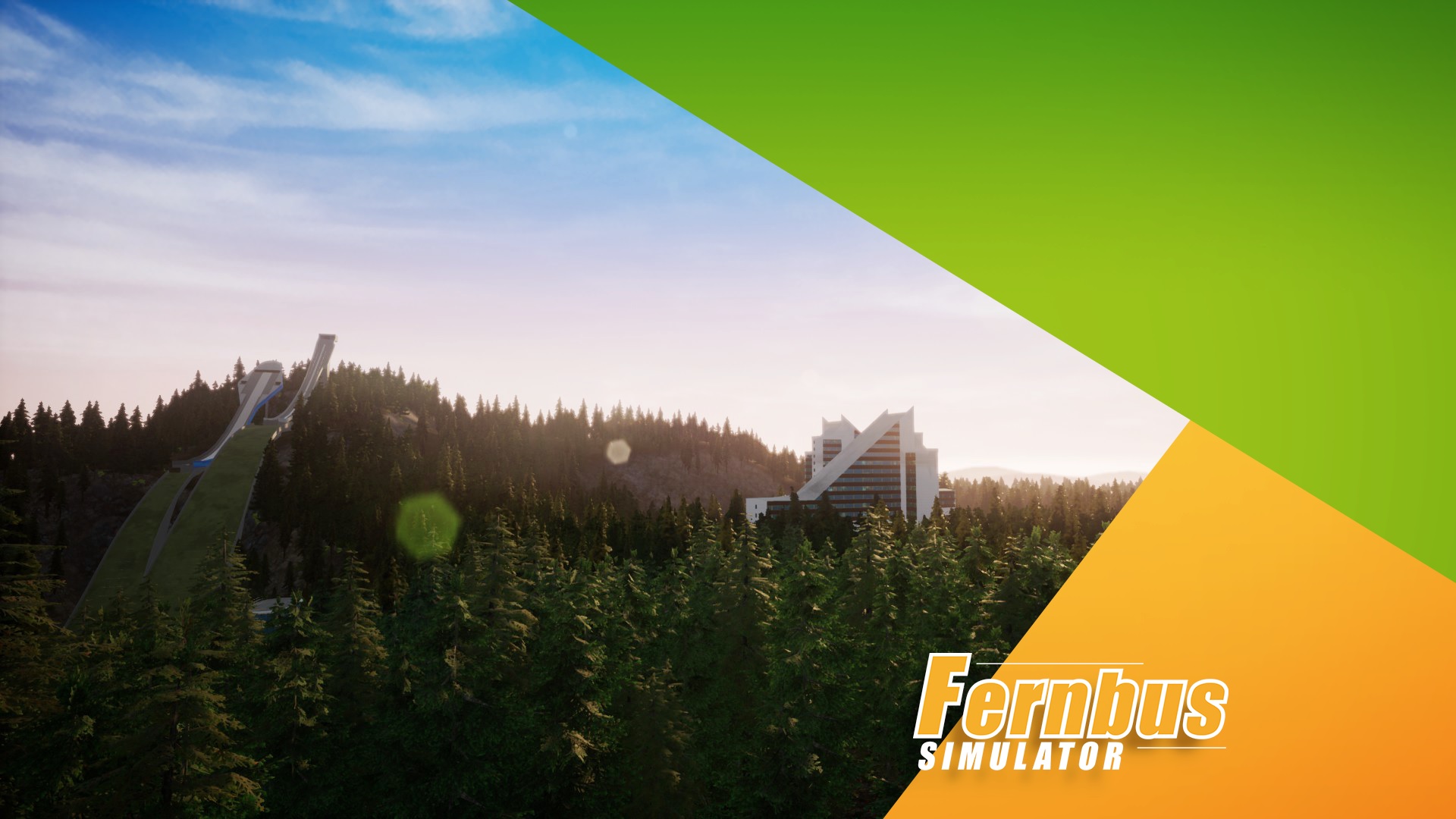 There is also another mistake for the game Fernbus coach simulator and Tourist bus simulator instead of the Polish word TWÓRCY is Credits
I took one photo but it is the same in Tourist bus simulator game, i.e. in both games.